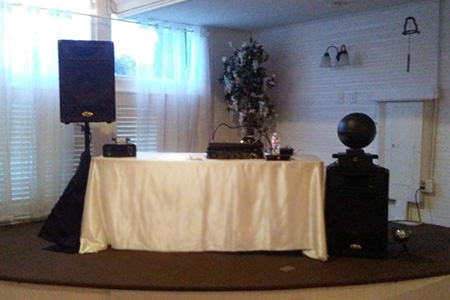 Need a well-spoken wedding DJ to make your reception truly magical? Looking for a birthday DJ in Shreveport, LA who will keep the energy at your party high?
Mike's Light & Sound DJ is ready to kick out the jams at your event and provide you with unbeatable DJ services that ensure everyone is having the time of their lives!
Celebrate Any Event with Music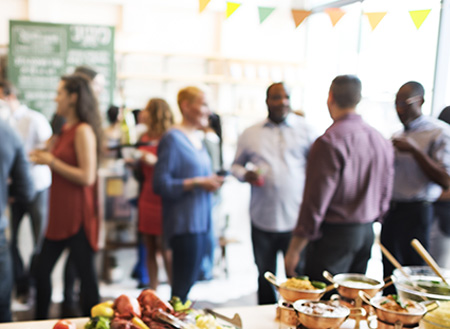 Anytime there's a celebration, there need to be music! It's why you're always bound to see a birthday or wedding DJ in Shreveport, LA at these celebrations. At Mike's Light & Sound DJ, we love to help people celebrate and always go out of our way to make sure your event is a memorable one.
From playlists curated specially for your crowd, to personable announcers to emcee your event, to A/V experience that transforms your experience, we do it all. In addition to weddings and birthday parties, we're also available for:
Anniversaries
Bar and Bat Mitzvahs
Corporate Events
Retirement Parties
Graduation Celebrations
Sweet Sixteen Parties
Family Reunions
General Celebrations
A DJ for Any Age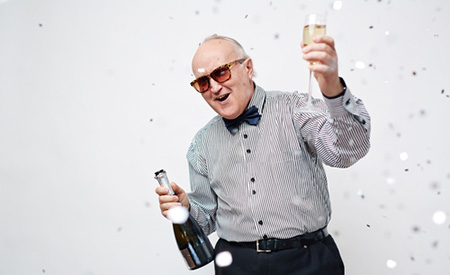 Because we tailor our services around your unique event, count on us to play the music your guests want to hear—young, old or young at heart. We have young DJs for the teenagers and mature DJs for everyone else—even something for Grandma!
Let us keep the energy high at your event by playing the hits your guests want to hear.
Reception Planning and Consultation
With upwards of 40 years of experience and 2,000 wedding receptions under our belt, we're ready to help you plan the perfect reception—free of charge! Our approach is thorough and will answer all of the questions you have—and some you didn't even think of.
We'll cover over 40 topics and guide you through the entire reception, to make sure your special day goes off without a hitch and is completely stress-free for you.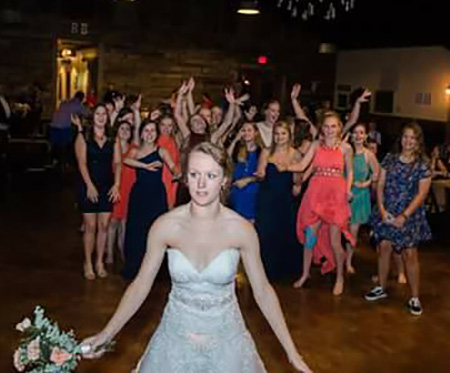 1-Man Band
Owner and chief DJ Mike Gintella is also an accomplished musician and avid guitar player. If you're looking for an intimate way to wind down the evening or a more personable, informal approach to music, Mike will gladly take the stage at your event! You'll get great music and a great show, guaranteed.
DJ Equipment Rental

Want to host your own event, but don't have the audio and visual equipment needed to put on a good show? Contact us regarding equipment rentals and we'll set you up with whatever it takes to entertain your audience! Rates and equipment availability may vary.
Contact Mike's Light & Sound DJ today to schedule an appointment with us to discuss your DJ needs and to learn more about our capabilities. We can be reached at (318) 401-2876.